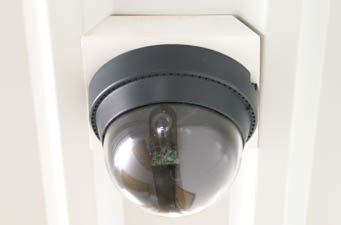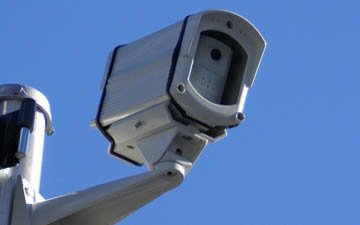 Self-Storage Security
Use your own lock and your own key. Stainless disc locks are recommended.


No one has access to your unit but you or someone that you designate.


Privacy is important. Pickel Partners will not discuss your unit or account with anyone who is not authorized in writing on your lease.


Climate-controlled facilities offer keypad restricted entry, with each customer having a unique entry code. Entry is allowed during the hours of 7AM-9PM, all seven days.


Climate-controlled facilities are outfitted with indoor and outdoor cameras, motion detectors, and infrared sensors for increased security.